Birchfield independent Girls' school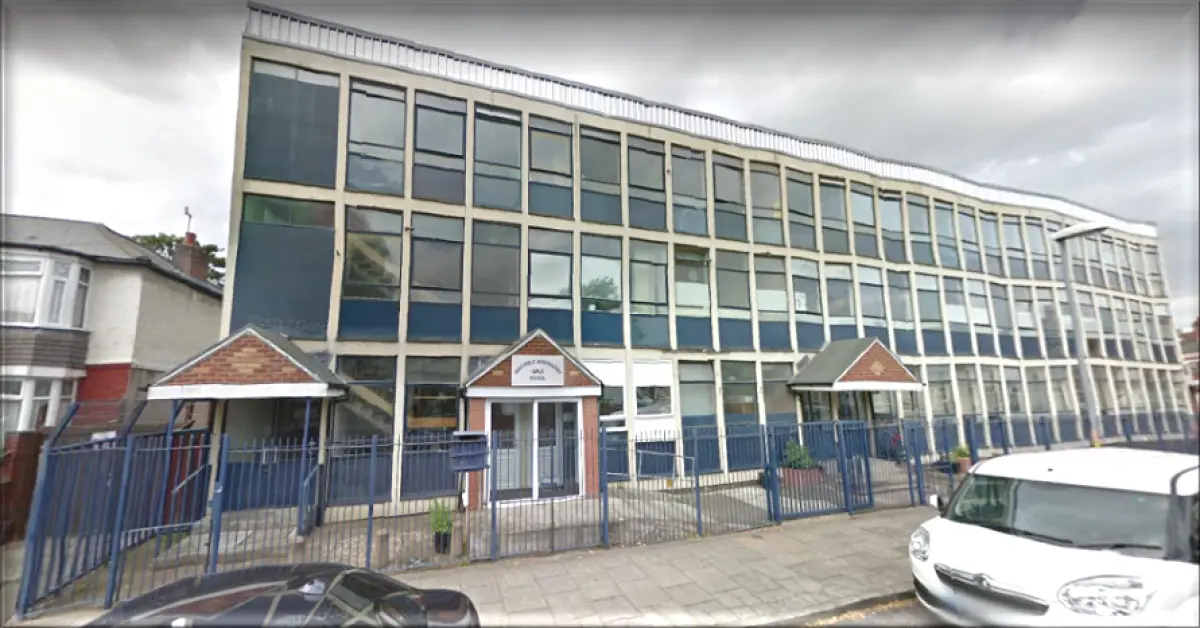 In the name of Allah, The Most Gracious, The Most Merciful.
Birchfield Independent Girls School (BIGS) is a growing independent Islamic secondary school that exists to provide an excellent Islamic education for the Muslim girls of Birmingham.
We provide schooling that works towards the development of the whole child in a dynamic, spiritual and purposeful community. Clear communication, positive relationships, real life experiences and a richly varied curriculum are all integral components in the educational journey of our Muslim girls. Our school motto 'In the footsteps of Aisha (RA)', epitomises all the qualities we strive to develop in our girls. The mother of the believers, Aisha (RA), was well renowned for her passion for knowledge, together with her excellence in manners and conduct.
At Birchfield Independent Girls' School we believe that students flourish in a secure, caring and fun environment, with clear expectations and firm boundaries. We aim to strive for academic excellence while treating children as individuals. We encourage children to develop their own talents and personality, and we value diversity in our school community.
We hope that you will enjoy finding out about our Islamic school. Please contact us to arrange a private tour of the school. We look forward to meeting you.
Mrs R Mogra
Head Teacher